Let's
create new opportunities

and engage with a wider audience.
Generate more leads & revenue for your website and business.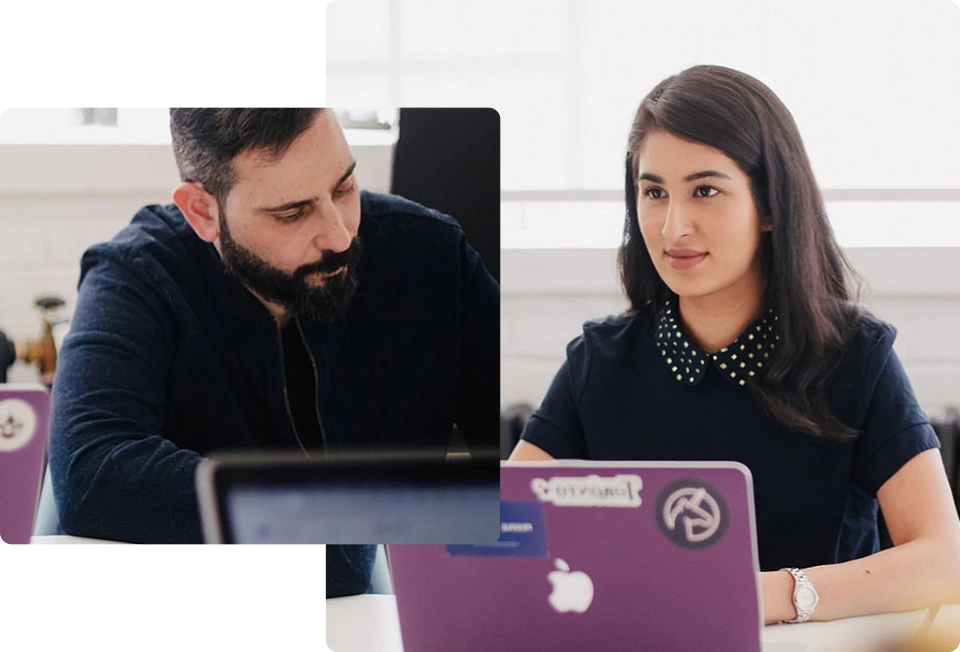 CONTACT
The magic begins
here.
The first step is to contact us. You will always enjoy correct prices & a friendly attitude.

Customer Service
hello@webeffix.co.uk
---

IT Support & Maintenance
hello@webeffix.co.uk
---

62 Kensington Rd.
Liverpool - United Kingdom
---

Monday - Friday
9:00 - 18:00
---
DROP US A LINE
Tell us more about your
project
TESTIMONIALS
Over

160

happy clients
It's rare to find a business partner that provides exceptional service at a very reasonable price, but that's exactly what you get with Webeffix. They will provide you with creative solutions for the design, text and anything else.

We were looking for a web design company that could lead the launch of three new websites to help drive our business. We selected Webeffix and couldn't be happier! Webeffix has truly become a trusted partner and one that we rely on to bring our visions to life, no matter how detailed they are.

I was looking for a company that can quickly create a website for my new SEO plans aimed towards small websites and businesses. I've ended up contacting Webeffix. 5 days later my website was up and running. Exceptional job.
---